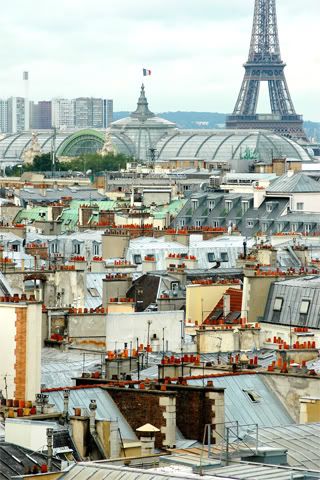 Taken in Paris 16 & 17 August, 2006 ...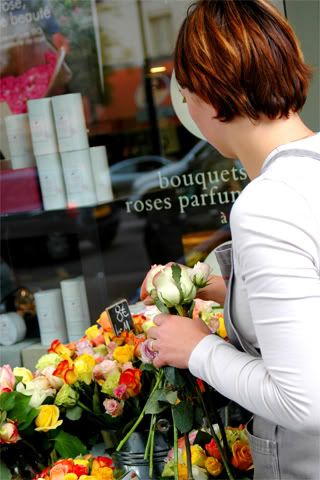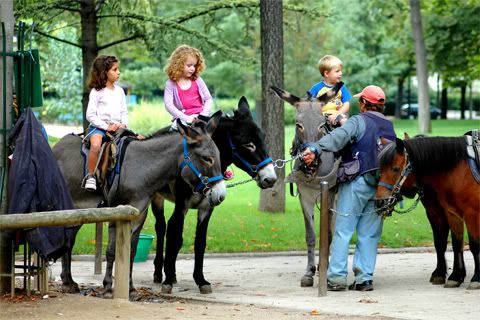 Donkey rides in the park near Musèe Marmottan ...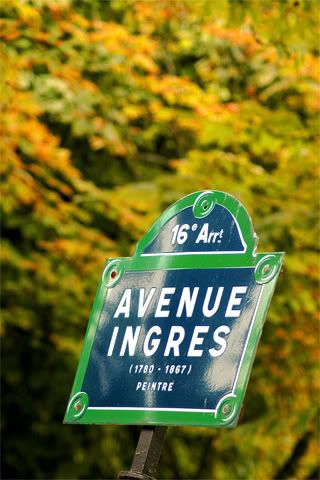 The streets around the park were named for artists. And can you believe the color in trees? It's only August.



A window in one of Paris' large department stores ... Galleries Lafayette.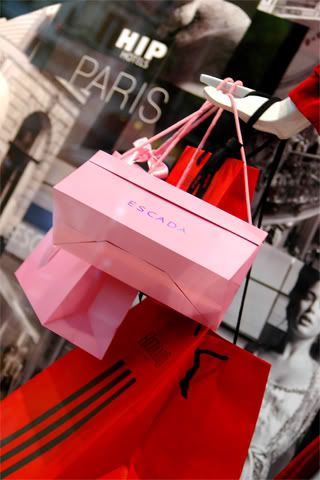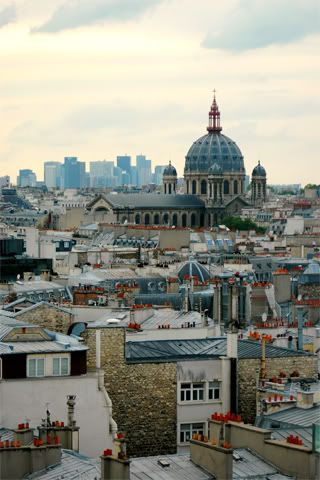 The next few photos (and the first one) are views from the rooftop of another department store ... Printemps.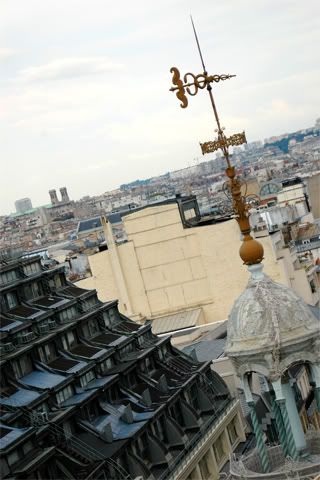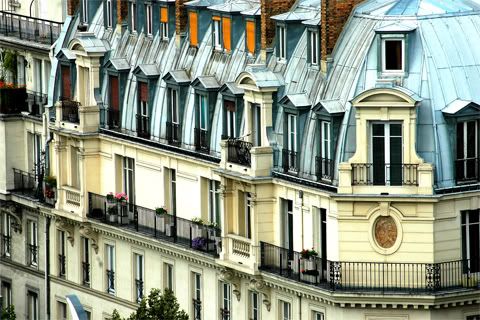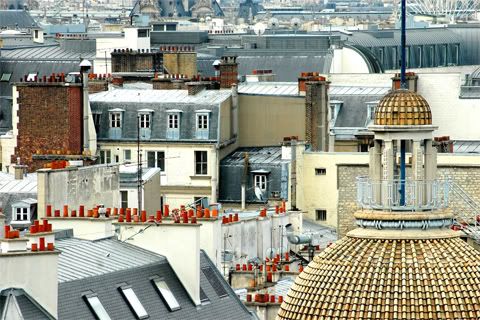 Sacre Coeur from the rooftop of Printemps ...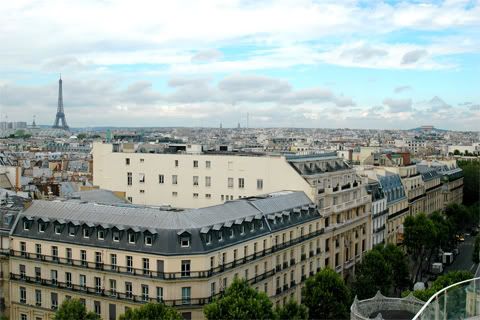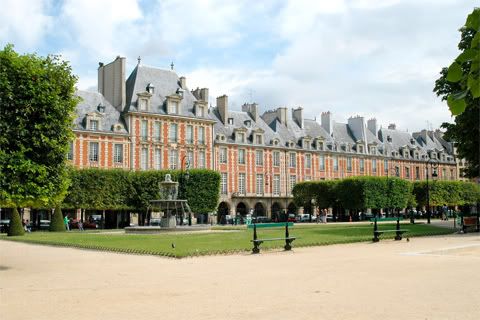 The Place de Vosges ... the oldest square in Paris.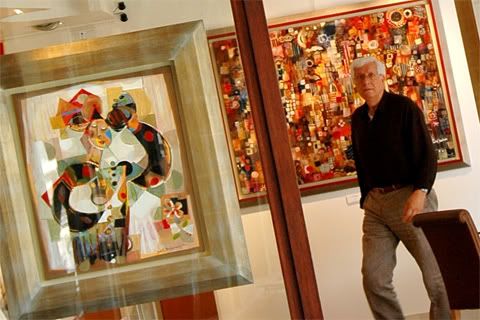 There are many art galleries under the arcades in the Place de Vosges ...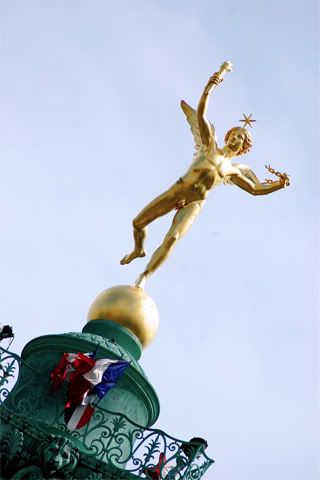 The monument marking the spot where the Bastille once stood.



Patriotic paintings at the Bastille Metro stop ...



Strolling beside the Seine ...